I am going to start a new little thing called, dreaming on Thursday's...... A list of wonderful things I really would love to have someday. A girl can dream right??
The first on my list for this week is the Camara of my dreams, a Nikon D5000. I so need a new camara, mine is an antique but maybe someday I will own this beauty, it takes such AMAZING photos!!!
Next on my list is the Cricut Expression...... I would love to have the expression, granted I have the bug but I have problems with my juke box and if I ever got what is next on my list I am afraid it would have the same problem, it always does strange things and then I have to restart it. It has issues because of the old software on the bug. Plus being able to cut larger letters or images up to 24x12 would be awesome!! All of the different options on the expression are so much better too. If you have never heard of a cricut you so need to check it out!! They are by far the best thing invented for scrapbooking, EVER!!!! They cut letters, numbers, different die cuts, cards and envelopes, stuff for school projects, different projects for your home decor and even those cool vinyl letters for your walls. AMAZING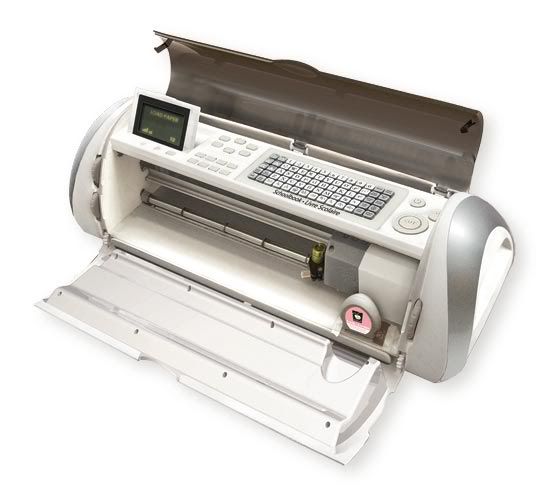 The Gypsy by provo craft is next on my list of dreams.... It is a hand held devise and a design studio, on the go. To be able to design projects on the go and hold all of the cartridges I own in one device would be AMAZING and to be able to cut out the projects from any Cricut, so cool!!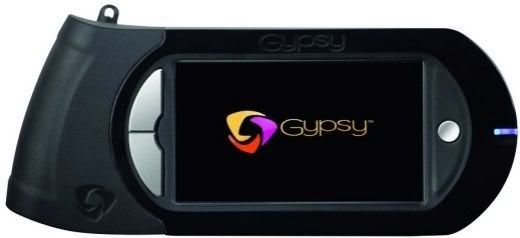 Oh one of life's little pleasures, Coffee!!! I would love to have an endless gift card to starbucks or to learn how to make my own iced Caramel Macchiato with extra caramel. Oh so good!!! I could drink them all day everyday...... Oh and maybe add a blueberry scone here and there.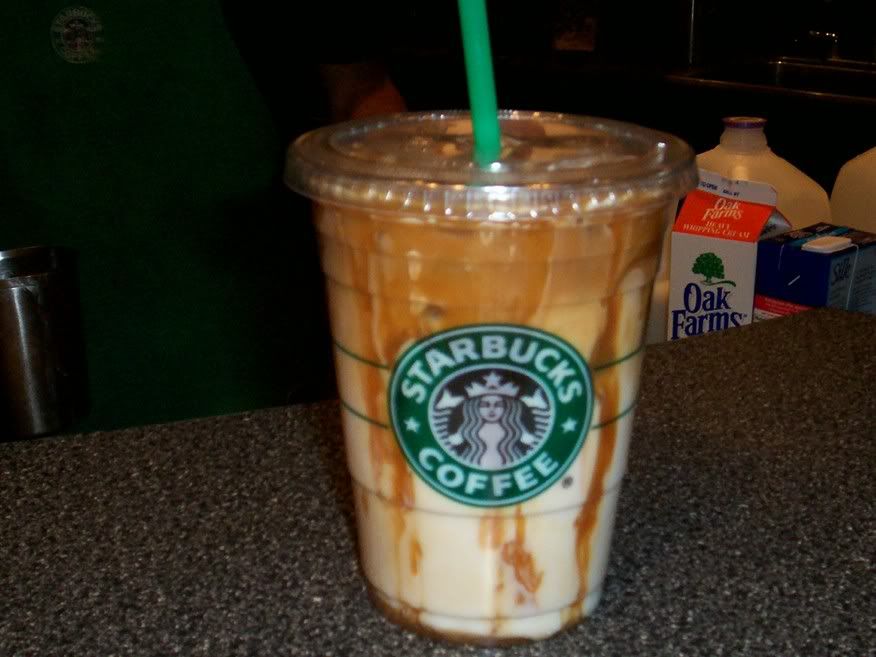 Last but not least this week is a housekeeper. Someone to clean, do the laundry (washs it, fold it and put it away), do the dishes and maybe even make a meal here and then. What a dream!!! I used to have someone that cleaned my house, how I so miss that!!!!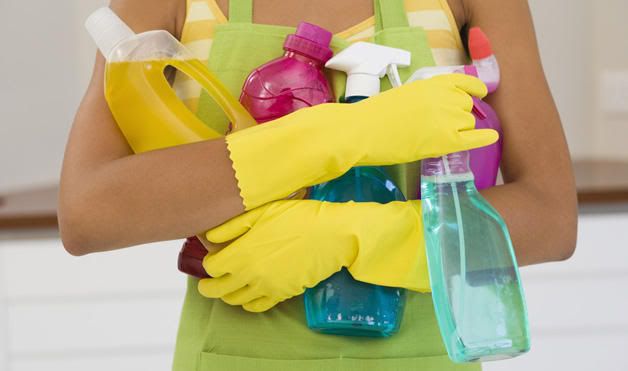 So that ends my dreaming on Thursday until next week when I will dream again......... no off to clean the bathrooms and take care of my little cupcakes.